Grupo Vasco is one of the leading shrimp producers in Europe. The company has a long history in the shrimp industry and has been producing shrimp for over 12 years. The company produces a range of products, including chilled, frozen, and fresh shrimp. Grupo Vasco produces shrimp with a reputation both domestically and internationally. The company has a strong commitment to sustainable shrimp practices, which it uses to manage its resources responsibly. You can trust Grupo Vasco to provide you with high-quality shrimp that is sustainable and delicious.
We export the best products!
Grupo Vasco's primary goal is to be the best shrimp provider in the USA.
It aims to provide consumers worldwide with high-quality, sustainable shrimp that meets all of their needs.
Grupo Vasco has been working for more than a decade to develop sustainable shrimp, and We export the best products to the consumer.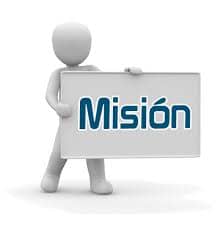 Our mission is to produce delicious and healthy Shrimp that everyone can enjoy, with a special dedication to quality control, environmental protection, and social responsibility.
We are a shrimp company with a sustainable and healthy shrimp production system. Overall we maintain this mission of premium quality control to ensure it is tasty and beneficial for all our shrimp lovers.
Through shrimp production strategies, research and development of the sector, without neglecting the human factor, to grow steadily for the good of all those involved in the firm. Creating sources of work and contributing to the development of the country.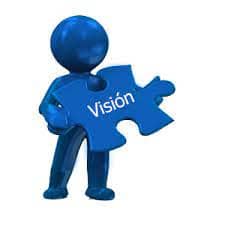 We are committed to providing the best-tasting and Best USA Shrimp Producer. Focusing on strict quality control, we constantly strive to improve our product. Integrate a shrimp group by 2023 with a 5% increase in production.
As a company that has undergone an industry overhaul by adopting highly responsible techniques and reducing environmental impacts, that's why we are leaders in sustainable shrimp farming.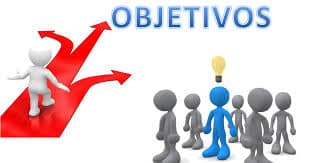 The objective of the shrimp farm is to produce an average of 4,000 pounds per hectare of 22-gram Shrimp in a time of 100 calendar days.
The shrimp farm requires 50,000 liters of water per day to keep the water temperature at an optimal level, called the dechlorination rate.
When the shrimp farm operates at its maximum capacity, the amount of water required to keep its temperature at an optimal level is 10 million liters per day.