Freshness and best quality Shrimp
all in one package
Grupo Vasco is a company that specializes in shrimp. We offer a variety of shrimp products, all fresh and high quality.
This means enjoying the best possible shrimp without compromising quality or taste. Our shrimp is an excellent value for your money all in one package, and it guarantees to give you the best eating experience possible.
Quality Production and Export Services Worldwide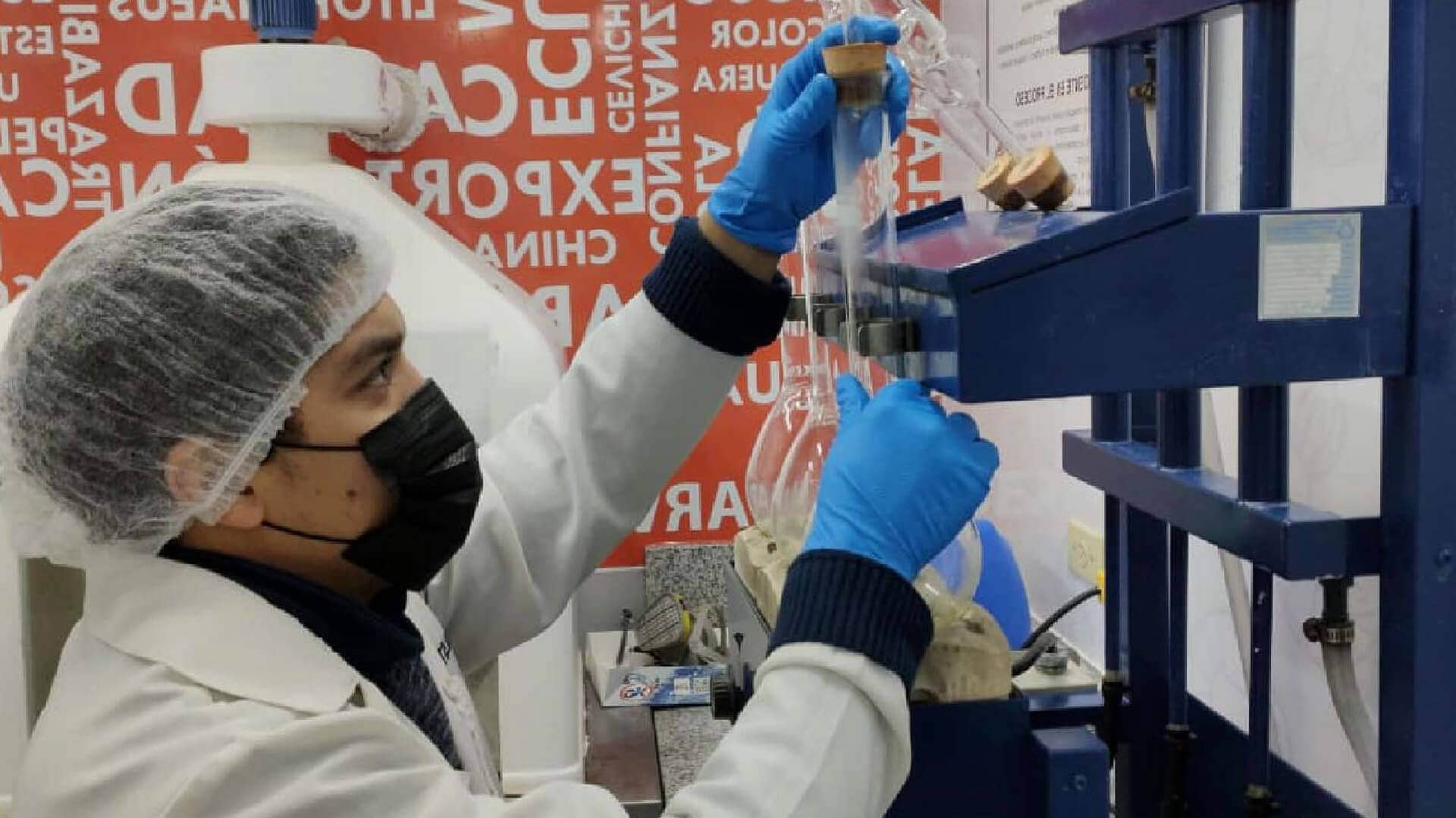 QUALITY CONTROL
Gvasco controls the organoleptic, microbiological, and physical-chemical properties of shrimp when receiving, processing, and packing them. The company has a state-of-the-art shrimp processing plant that preserves the quality of shrimp products by controlling temperature, humidity, light, and airflow. We always think about the quality and customer satisfaction when we first receive the shrimp, then we send it, and the processing time & packing stages; The shrimp are then moved to the processing area, where they are washed sanitized.

Depending on the product being produced, they are then either peeled or shelled. This ensures that we maintain a shelf life of 24 months and are free from microbiological risks.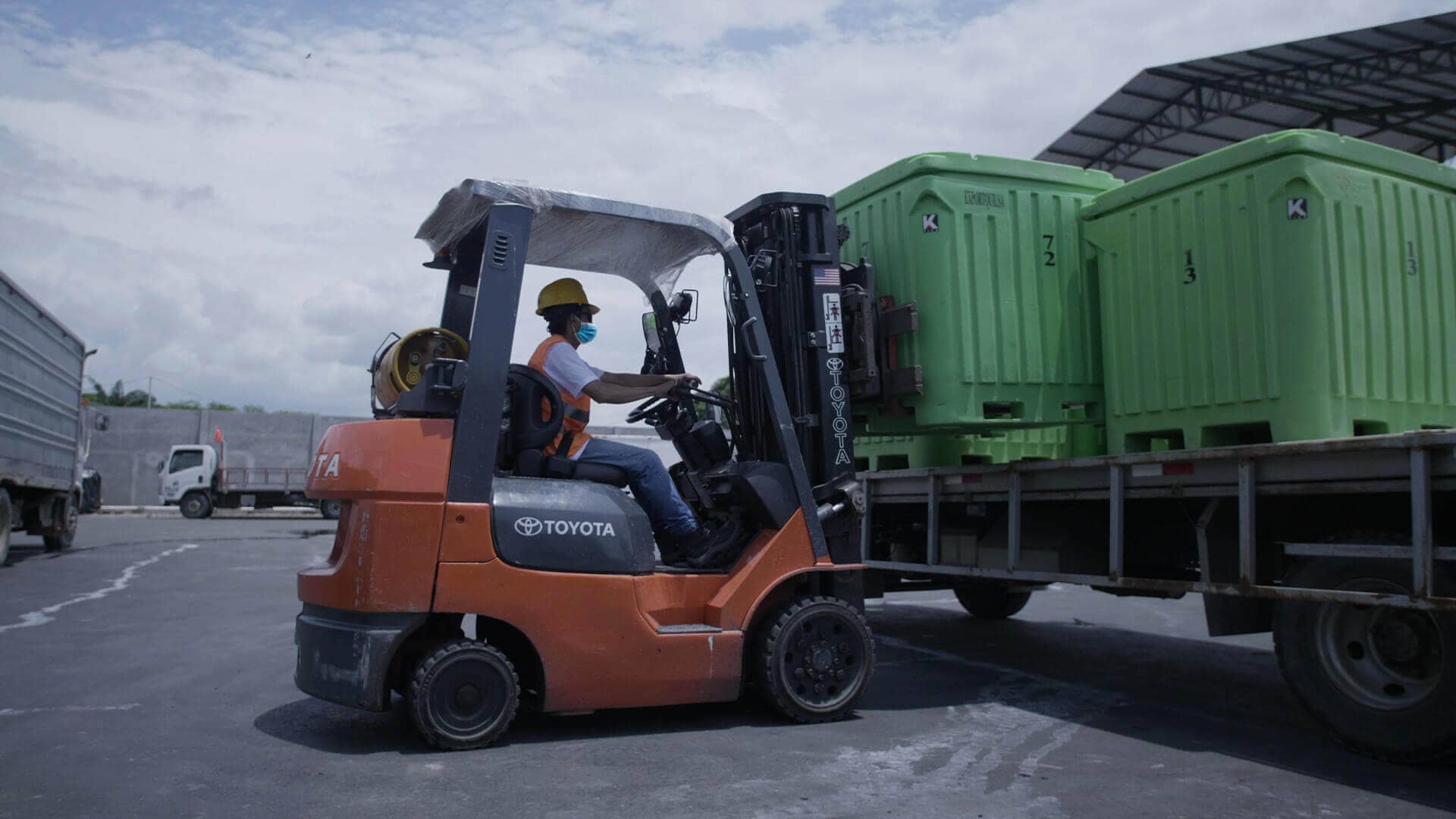 RECEPTION
The company has a long history of complying with food safety procedures and meeting all necessary regulatory requirements.

We have qualified and verified suppliers by the National Fisheries Institute of Ecuador. We have a documented procedure that is adhered to and meets the highest possible health and safety standards of the HACCP Preventive Food Safety Protocol.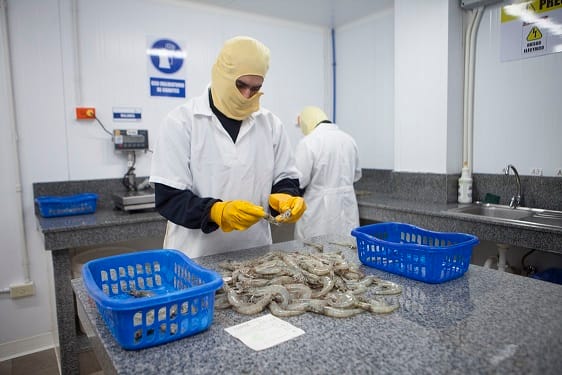 SELECTION
The gvasco shrimp farming industry is characterized by careful washing and manual selection. The initiative follows strict standards for washing and selecting shrimp to ensure quality.

Color is used as a proxy for quality, and imperfections are examined to determine if the shrimp is suitable for sale. This is done manually and by experienced professionals.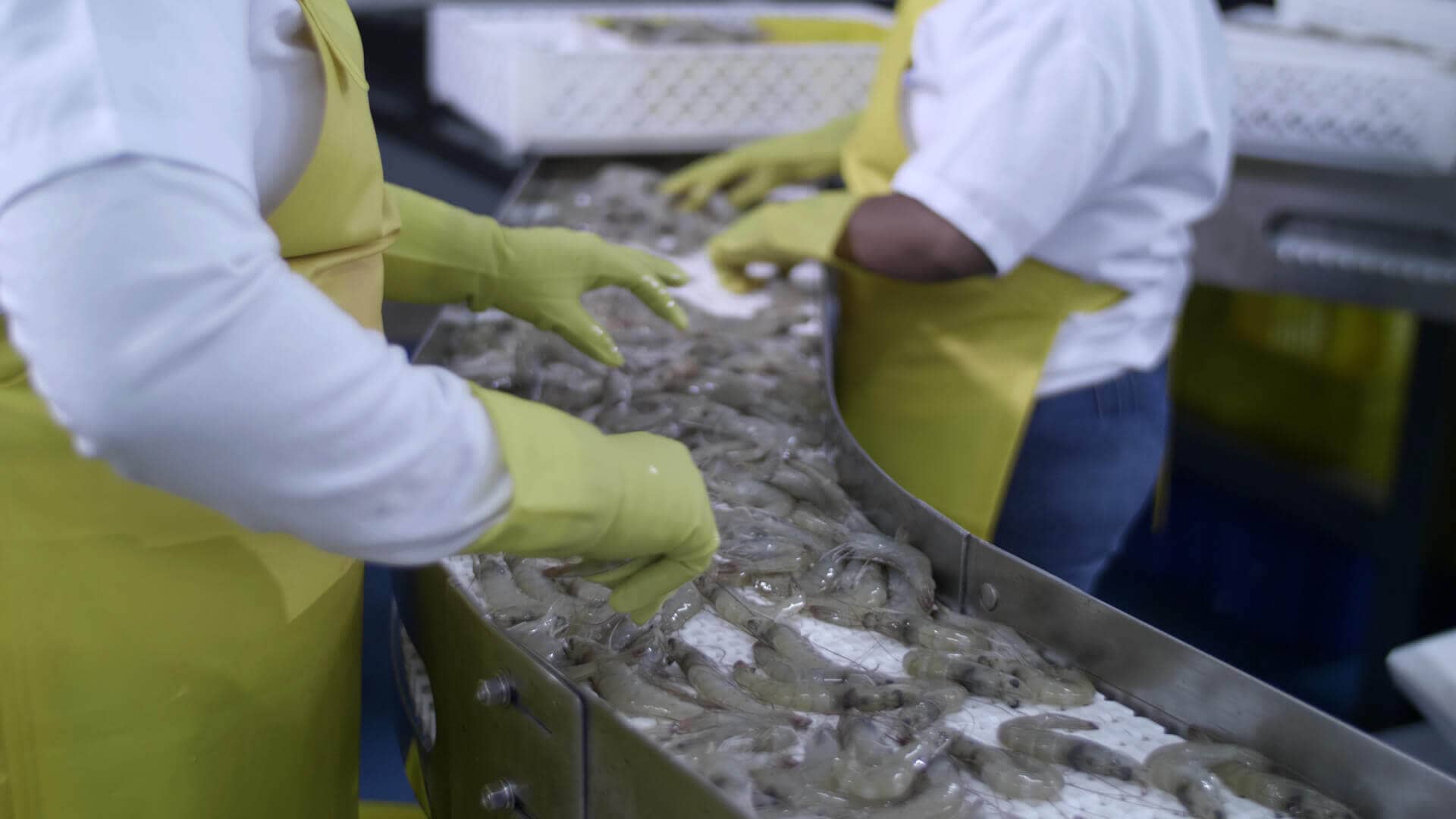 CLASIFICATION
Grupo Vasco is a leading supplier of fresh shrimp to the food service industry. We use the latest technology to classify our shrimp by size based on customer needs.

We offer a variety of sizes and colors to meet each customer's specific needs. Our shrimp is always fresh and free from contaminants.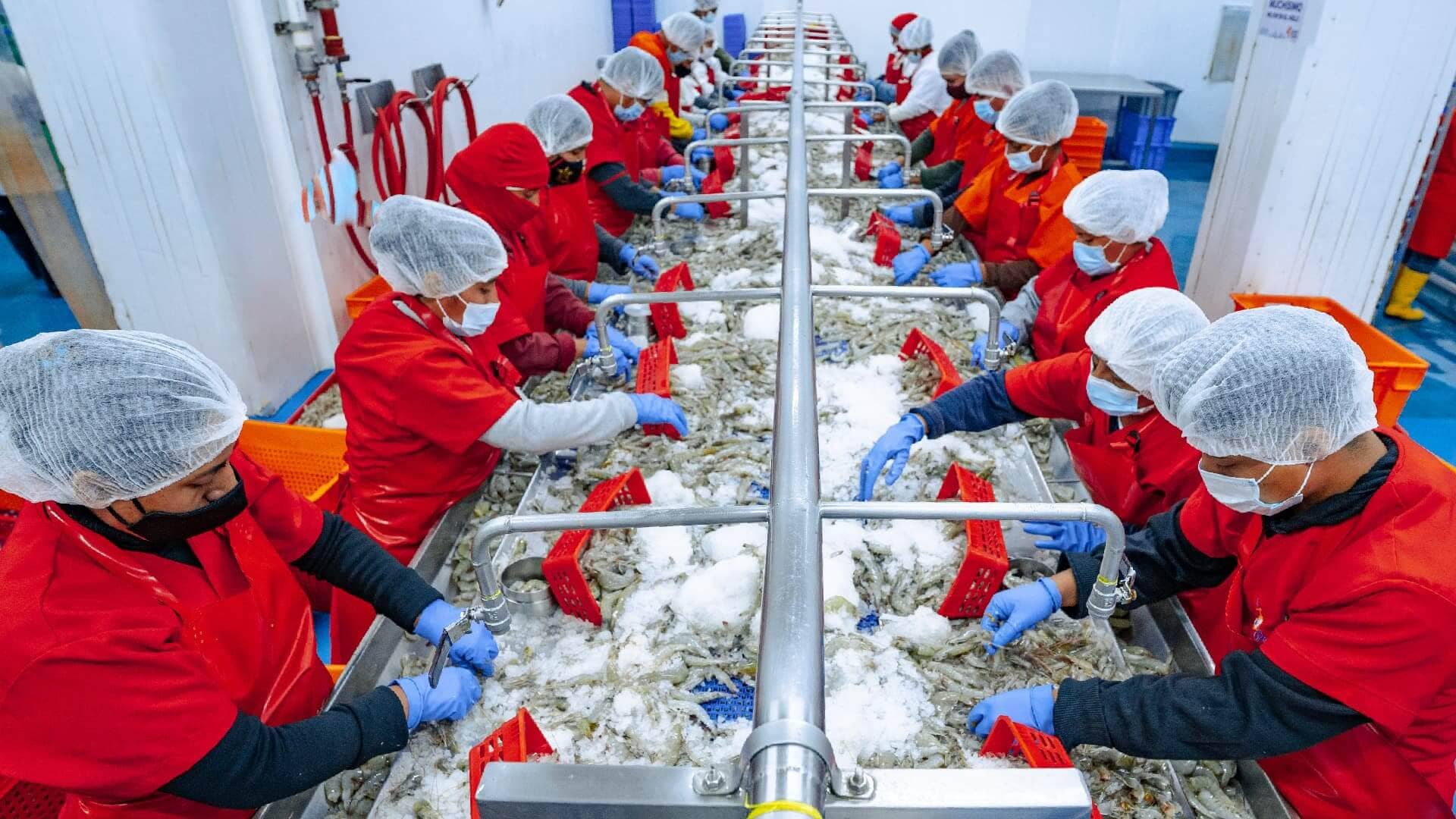 BARE
Shrimp are classified according to their size. These are high quality and delicious; we have sophisticated equipment.

There are many species of shrimp, all classified according to their size. The most popular and well-known shrimp are the smaller ones, which are about the size of rice grains.

Large shrimp can grow up to two inches long and weigh up to three ounces. These are used for lobster and crab food, as they have a tastier taste than small shrimps.

As well as those who don't have much time to cook or are just looking for a healthy meal, our product will be the best for you.
PACKAGING & LABELING
Gvasco is a leading manufacturer of customized packaging solutions for businesses. We offer a customized packaging process that meets the specific needs of our clients.

This process's heart is data such as weight, quality, and count, which are all labeled through an automated QR code system. This guarantees the traceability and honesty of our production chain.

Our team is experienced in traditional and innovative packaging methods, and we are always looking for new ways to improve our products and services.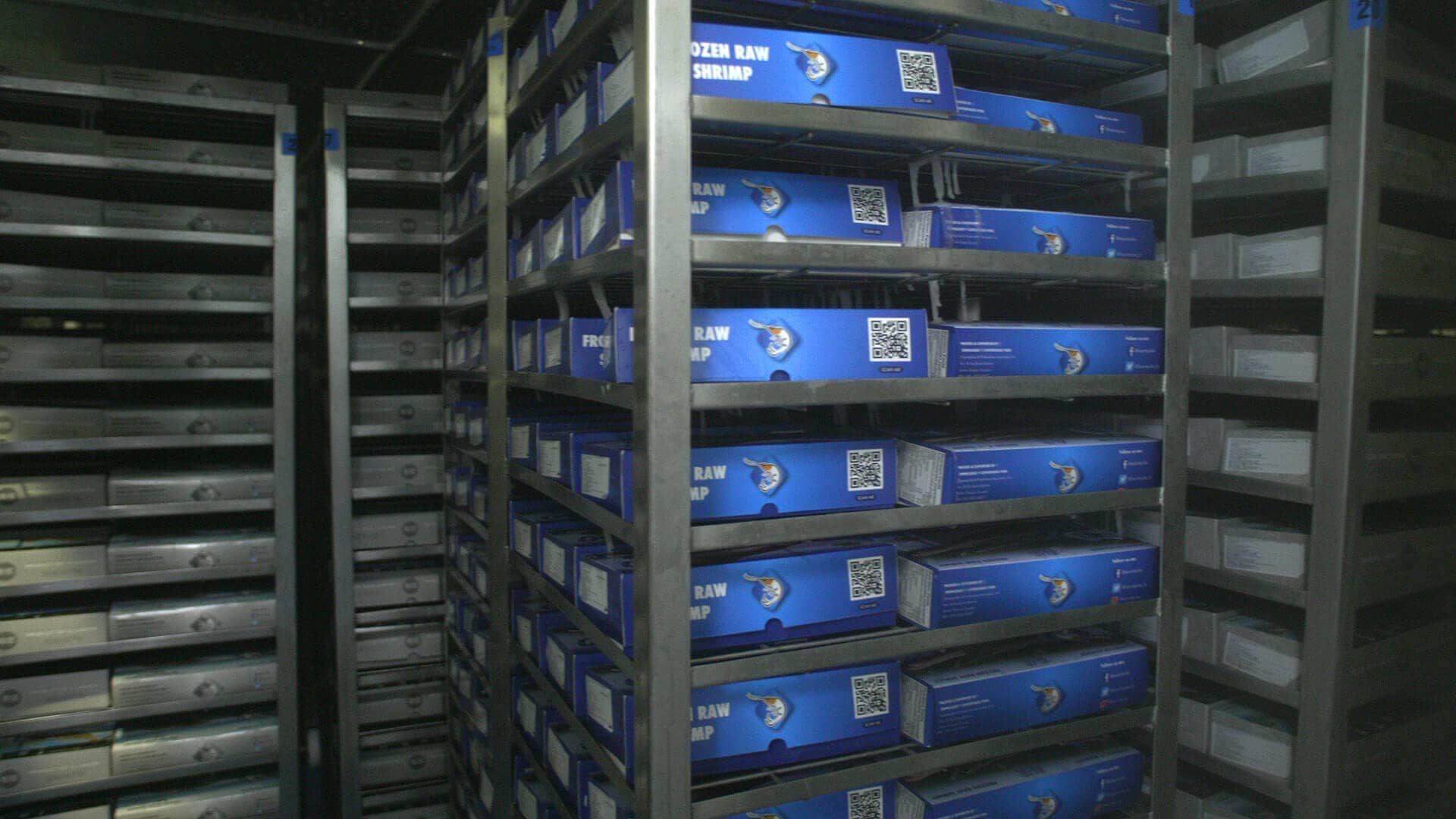 FREEZING
We offer several freezing methods. One is the Individual Quick Freezing which is excellent when you want to freeze items individually. It saves time and lets you do it one at a time.

Frozen individually, this quick-freezing method produces shrimp frozen in a brine with salt and sugar. This flavor enhances their quality, making them the preferred preparation type for specific cuisines.

A freezer coolant contains a layer of water that moves slowly through the freezing tunnels until it reaches the appropriate temperature, at which point it freezes in place. The product will come out frozen as a block from one end.

Gvasco uses a cold/warm reception process to ensure the quality of shrimp that maintains product quality throughout the transportation process from the manufacturing plant to your local supermarket or delicatessen.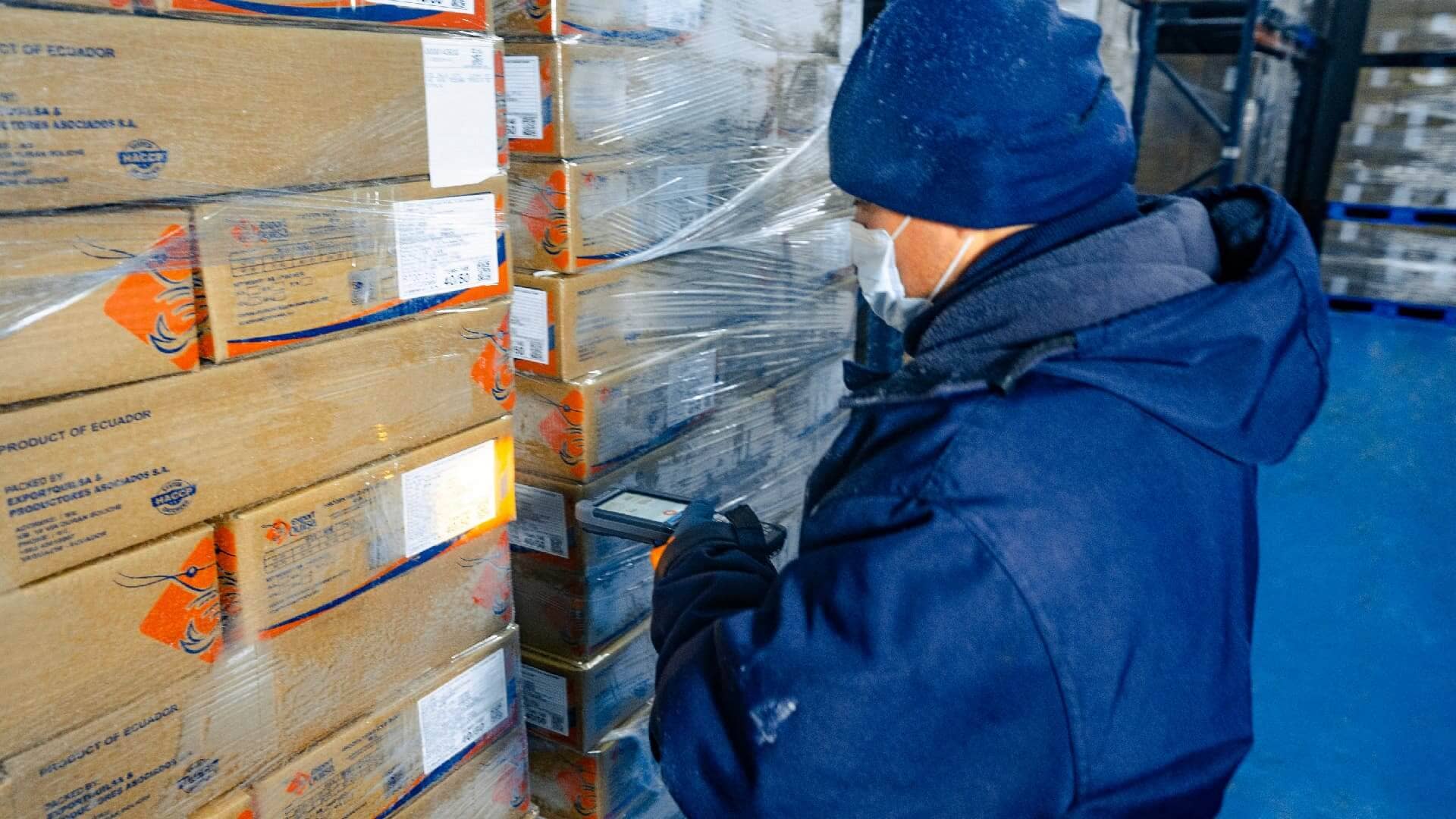 STORAGE
The cold room maintains product temperature at -25°C (–13°F), preserving flavor complexity while preventing ice crystals from forming. This results in a product that is both visually appealing and nutritious.

Once the product is on your table, it's still in perfect condition -because of how cold it is kept during transportation.
Our Commercialization of Shrimp
Our shrimp farmers are dedicated to efficient and sustained production, caring for the environment and shrimp quality, and optimizing time and resources.

To achieve this, it is essential to adapt the shrimp farm well, improve its infrastructure, and testify it.

In this way, we obtain good results in the production to be later sold permanently to the packers, with whom we have maintained business relationships for more than ten years.

These packers are PROMARISCO, EXPALSA, SONGA, PRO EXPO, NIRSA, etc. These are the companies that export it.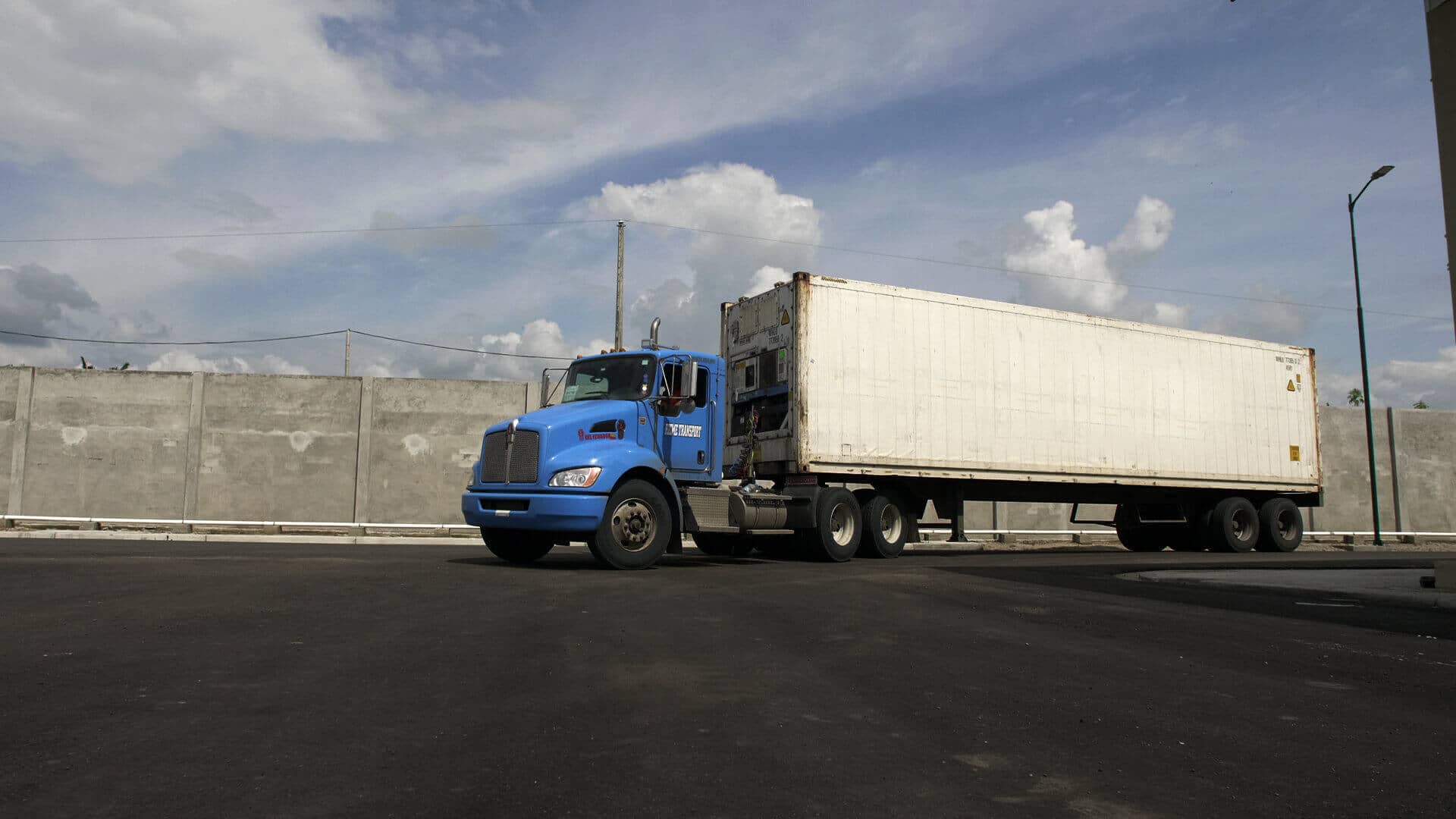 SHIPMENT
The company's stringent quality control procedures ensure that its products are shipped in containers under strict control standards, constantly guarded and monitored.

This process is supervised and controlled by highly trained personnel, ensuring the quality of the product until its final destination. This ensures that your product arrives at your destination safely and securely.